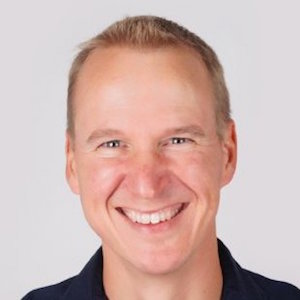 Deezer has hired Pascal De Mul as its chief partnerships officer. In this role, De Mul will be responsible for building Deezer's relationships with telecoms, hardware companies, and other partners. Deezer has entered into several interesting collaborations in the past year, including deals with two soccer organizations and German retailer Lidl.
"I will be consolidating all of that and taking a holistic view of all the partnerships, making sure those partners are served well," De Mul said. "But we would love to also go into new industries and new partnerships."
De Mul's resume includes a stint at Spotify, where he was global head of hardware partnerships.