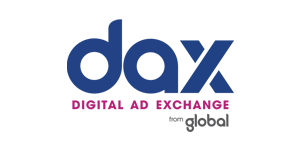 Digital audio advertising and programmatic platform DAX has signed a multi-year exclusive ad-rep deal with streaming music service AccuRadio. (The founder and CEO of AccuRadio is  Kurt Hanson, publisher of RAIN News.)
AccuRadio was ranked #10 in Triton Digital's Streaming Metrics Monthly Ranker of the top streaming entities for April, based on average number of active stream sessions at any time. AccuRadio ranked #1 in ATSL (average time spent listening), and its streaming metrics for April surpassed several radio groups including ESPN Radio.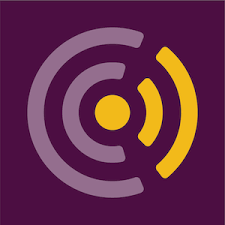 Founded over 20 years ago, AccuRadio has remained competitive in the market as countless online audio brands perished. The service is differentiated by nearly a thousand human-curated music stations in highly granular genres.
.