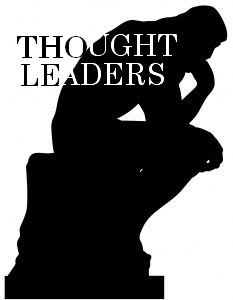 David Byrne has taken on more responsibility in lobbying for change in the music world after joining the board of SoundExchange. On Sunday, the former Talking Head penned an op-ed in The New York Times about the music industry's finances, recommending greater transparency as a path to more success for all parties.
Byrne takes a moderate approach in his push for change, not pointing fingers solely at streaming platforms or labels. "Perhaps the biggest problem artists face today is that lack of transparency," he wrote. "Before musicians and their advocates can move to enact a fairer system of pay, we need to know exactly what's going on."
He shared his experience trying to get hard information from streaming services about their payments, and despite owning his own label, was unable to get anything without involving legal teams.
Given the number of issues where musicians' interests are aligned with labels, such as wanting a higher payments from YouTube, Byrne voiced surprise that there wasn't more effort to collaborate. "With shared data on how, where, why and when our audience listens, we can all expand our reach," he said. "This would benefit YouTube, the labels and us as well."