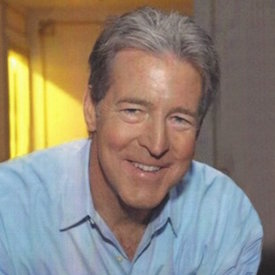 CÜR Media has appointed Jim Urie as its new top leader. Urie assumes the role of interim president and CEO in addition to the post of executive chairman for the board of directors. His resume includes 15 years as president of Universal Music Group Distribution, and 12 of those as CEO.
"I welcome Jim to our team and look forward to working closely together," CUR founder Tom Brophy said. Brophy will continue to have an active role, according to the press release, and will remain as a board member. The company is actively seeking a permanent president and CEO.
CÜR Music, the company's product in development, is a streaming service that has promised to make lower price points available to listeners. The basic service costs just $1.99 a month for ad-free Internet radio, and for $4.99 a month listeners can have a small amount of on-demand features.