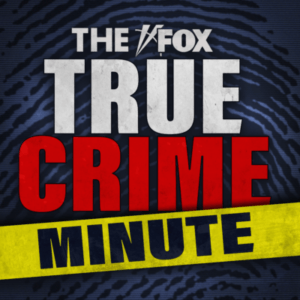 Today sees the launch of a new FOX News audio show for smart speakers: The True Crime Minute. The show appears on the network's audio page, and the first show is posted there, but our Amazon Alexa could not find it when requested.
True Crime Minute is a thrice-weekly podcast, Mon/Wed/Fri schedule.
Additionally, FOX News is expanding its already robust list of longer-form True Crime shows, launching The FOX True Crime Podcast with Emily Compagno, which starts its Tuesday-and-Thursday schedule today. (Trailer HERE.)
FoX News Podcasts is a separate division from FOX News Radio, and the podcast catalog contains nearly 50 shows covering news, lifestyle, business, and culture. The True Crime division now contains nine podcasts.
---