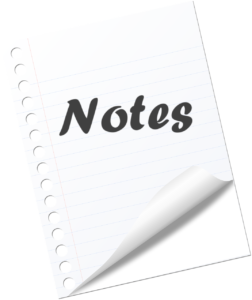 Jottings of note: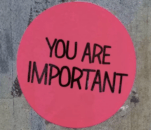 Your thoughts
James Cridland's Podnews is surveying podcast listeners about the effectiveness of podcast listening platforms, and today is the final day. The survey focuses on three major platforms: Spotify, Google Podcasts, Apple Podcasts, Amazon Music, and YouTube. The format is personalized and the output will include both metrics and quotes.  Go HERE to participate.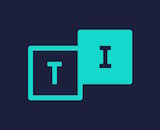 Streaming Forecast
Online audio platform TuneIn, which already carries FOX News Audio, has added the FOX Weather livestream to its portfolio, as we learned from TuneIn's Chief Content Officer Kevin Straley. "FOX News Audio is one of our longest-running partners, they are a crucial source of news and information for millions of people in the US" — that from Richard Stern, TuneIn CEO. John Sylvester, Vice President of FOX News Audio, notes that the relationship has been thriving for nearly a decade. READ
Colonization Fear
From Mike Masnik, editor of the Techdirt blog, a thoughtful essay on Spotify's attempt to "colonize the podcast market." Overall, the thesis is along the same line as other thought leaders in response to Spotify's Q4 earnings, in which Daniel Ek took responsibility for over-investing in acquisitions, and promised greater fiscal efficiency in 2023. In particular, Masnik observes the company's strategy as "taking a system based on open protocols — mainly mp3s and RSS — and trying to lock it up behind a proprietary moat." He thinks those exclusive acquisitions shouldn't be called podcasts, and advocates for "protocol-based solutions." READ
— Tuesday, February 28
---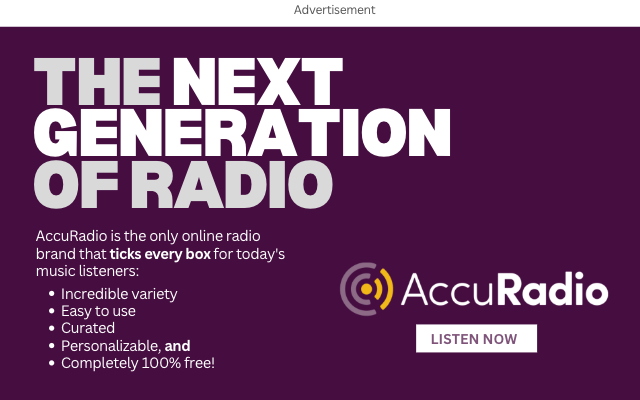 .