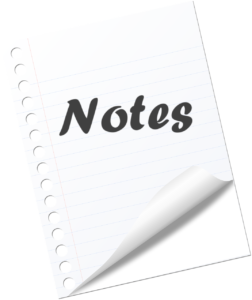 Jottings of note: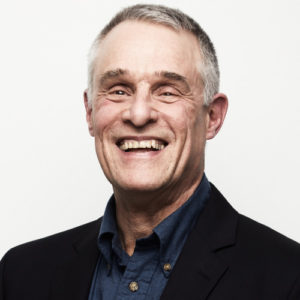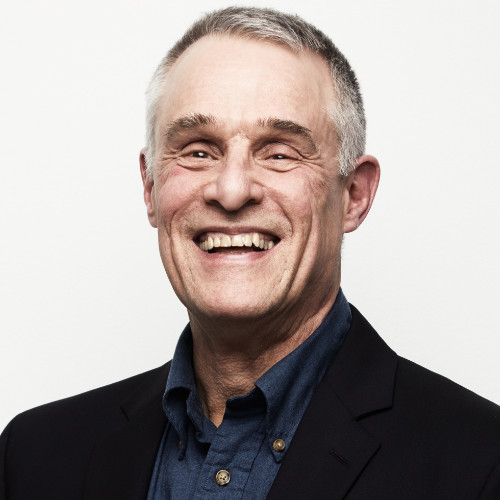 The Question
"A whole lot of people get their news from podcasts," says Jeff Vidler of Signal Hill Insights. "The question is, why?" He digs into that question sourcing his company's work and Triton Digital's Podcast Metrics. Convenience and depth are two of the answers. "News podcasts provide proof that there is a demand for in-depth audio journalism," according to Vidler. READ

Everybody Elevated
We learn from Naomi Mellor, founder of the International Women's Podcast Awards and The Skylark Collective community, that those two organizations will join to form Everybody Media. The new network offers podcast production and content creation. The focus is to elevate untold stories from all over the world, with a particular service slant to women and people of marginalised genders. VISIT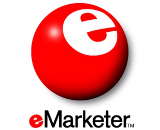 Challenges
In the latest Insider Intelligence podcast from eMarketer, analyst Dan Konstantinovic has a lot to say about Spotify's Q4 earnings call and the future, including a possible subscription rate increase after a decade of $10. "All the headlines that we've seen about Spotify in the last year or so have been about podcasting. And despite that, I think it is still a music service first and is trying to convert a lot of those listeners into podcast listeners. But there are a lot of challenges." TRANSCRIPT
— Monday, February 27
---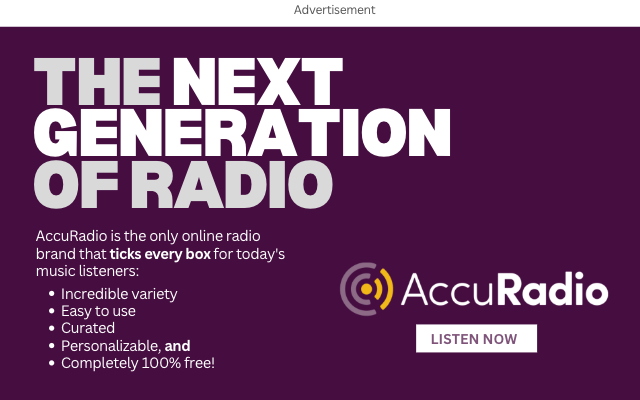 .