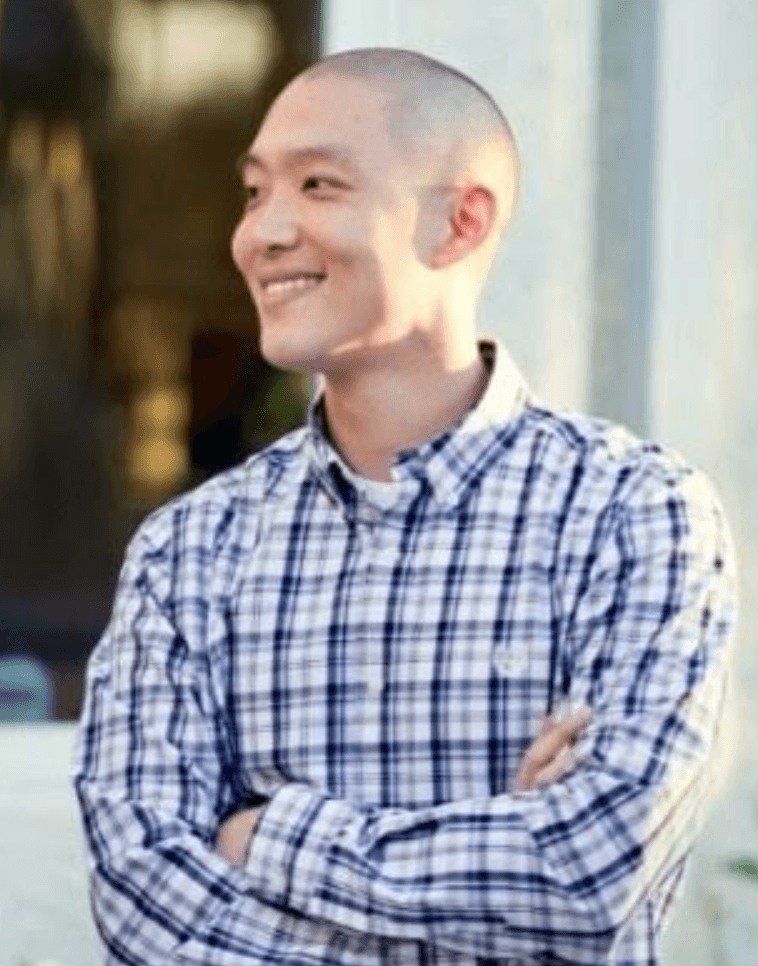 By Aric Kim, Manager, Operations & DSP Relations, Beatroot Music. 
At Beatroot Music, one of the first things our artists ask us is how to get on more playlists. Landing on playlists can be a big step towards building name recognition and growing a following, especially for newer artists. But it's not as easy as it seems. Playlisting requires strategy, and everyone wants to know the magic trick that will land their track on major playlists and skyrocket their career.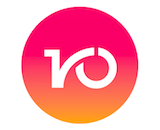 We tell them all the same thing: playlisting is only one piece of a successful promotional strategy. However, it is a big piece, and there are definitely some tips that can make the process a bit smoother whether you're a DIY artist or working with a distributor.
(1) Plan ahead
Before you can submit your track to playlists curated by major DSPs, you first need to send them your music. Some platforms, like YouTube and SoundCloud, allow artists to upload music directly. But if you want to get onto Spotify, Apple Music, or Amazon, you'll need to use a distributor — DistroKid and TuneCore are great for simply getting your music up on the major DSPs, while those looking for additional services can reach out to more selective distributors like Beatroot or The Orchard. Keep in mind, the ingestion process at DSPs can take several days, so you need to plan ahead if you want to get on playlists. At Beatroot, we require all pitching assets be delivered to us at least 3 weeks ahead of the release date for this very purpose. In a perfect world, it'd be even earlier!
(2) Do your research
Get familiar with the playlists you would like to be placed on before pitching to them. Learn about as many playlists as you can and make note where you think your song fits and why. Keep a close watch on the other songs being added and see if you can identify common themes or trends among them. Programmers need to be able to find a playlist that fits your track, so it can be helpful to see if you can identify a good fit for yourself prior to submitting.
(3) Tell your song's story
When submitting your track to DSP playlists, make sure you have a strong description of the song. Remember that you are pitching to people who love music and are passionate about sharing art with their audiences. They'll want to know what went into making the song, why they should want to add it to their playlists, and how it will help drive traffic to their platform. Tell a story that makes the song interesting, but keep it concise. If you have any major past accomplishments or press wins to share, you can include these as well. Working with a distributor can help you fine-tune these submissions, or you can self-submit through tools like Spotify for Artists.
(4) Showcase your marketing
Make sure you have at least 3-5 strong marketing drivers for the track. DSPs will want to know what you are doing on your end to promote the record. This can include things like social media campaigns, ads, influencer partnerships, radio play, press, and upcoming live shows. If the song is part of an upcoming full album, this can be helpful as well to show the DSPs that you have a longer-term release strategy in mind and more content on the way.

(5) Watch out for fraud
If you are pitching to third-party playlists, make sure to do your due diligence and fully vet these playlisters. You want to make sure to avoid any possible fraudulent streams that can compromise your artist account on the streaming platforms. The consequences can be dire here, from the DSPs suspending or deleting your account to potential label or publishing deals falling through. Platforms like Playlist Push or SubmitHub are generally safe to use, but be sure to do your homework.
Sometimes even the best submissions need an extra push in order to make it onto major playlists. When working with my Beatroot artists, I often do some extra follow up with my contacts at the DSPs to help move the needle and land those placements. In a world where anyone can do their own digital music delivery, this is a major advantage of working with a distributor because you can leverage their networks and contacts that you may not have on your own.
This process can be tedious and frustrating at times, but it's extremely rewarding when I see playlisting efforts pay off for our underdog artists. We recently received some playlist placements for Jmsey and Kate Brunotts on Spotify, Apple Music, and YouTube Music. While neither had a massive following initially, they make truly great music, and we were excited to expose them to a wider audience.
Overall, I think there's a misconception that making it onto an editorial playlist is a shortcut to becoming a superstar. In reality, while playlisting can help your career, it's just one piece of the puzzle. At the end of the day, it's all about the music. So, stay focused on making great records above all else.
=================
Aric Kim is a forward-thinking and passionate entertainment industry veteran with over 12 years of experience, specializing in A&R and project management. Currently serving as Manager of Operations & DSP Relations at music distributor Beatroot, Kim specializes in playlist pitching and artist marketing, ensuring clients get maximum exposure for their music on all streaming services. Before joining Beatroot, Kim worked with Capitol Music Group, Universal Music Group, and iHeartMedia. He is based in Los Angeles.
.