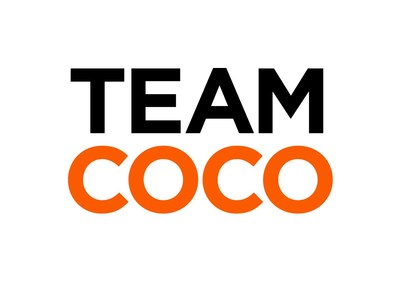 Speaking at the Bank of America Securities "Media, Communications & Entertainment Conference" in Los Angeles on Wednesday, SiriusXM Chief Executive Officer Jennifer Witz revealed that popular talk show host and podcaster Conan O'Brien will be curating a 24/7 channel for satellite radio service beginning later this year, as part of a drive to add more content to appeal to younger listeners.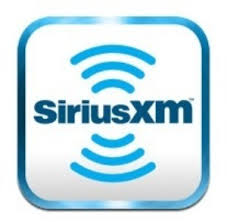 SiriusXM bought Conan's "Team Coco" media production company for a rumored $150 million in May, 2022.
That purchase included development and distribution rights to the company's flagship podcast, "Conan O'Brien Needs a Friend," starring O'Brien, his assistant Sona Movsesian and executive producer Matthew Gourley.
At the event, Wirtz also shared some details on how SiriusXM prices its digital service:
"On the digital side, the margins are pretty consistent. I mean, our prices on the digital side are a little lower, because we are looking to go after a slightly more price-sensitive market. And the margins are going to pretty consistent, the licensing costs are relatively consistent.
"We don't have the OEM [Original Equipment Manufacturers; i.e., the car manufacturer] revenue share on the digital subscribers, because we are generating them typically outside of the car to the app stores and otherwise.
"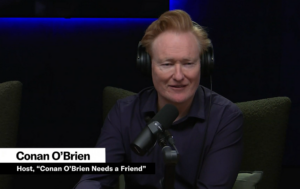 And, but the economics overall, we focus a lot on LTVs (long term values) and what the digital sub will look like, because the cost to acquire is really just based on marketing, right. So, performance media and otherwise and so, we are constantly looking to measure the effectiveness of different marketing channels and the cost to get those trials relative to the LTVs of those subscribers."
Witz was asked how SiriusXM competes with Spotify and other services for acquiring content, and said "And it's like not just Spotify, maybe look at resources — obviously, Amazon, Apple, Google — but I, we offer something really special for content creators in terms of the breadth of content we have and I think our scale relative to Spotify is actually bigger in the U.S. in terms of ad and subscription revenue and that just affords us a lot more opportunity.
"We definitely have a financial wherewithal to be able to invest in the content we need going back to enhancing the value of our subscriptions. We want to make sure that we are providing the best content to our subscribers and I am fully confident we will be able to do that.