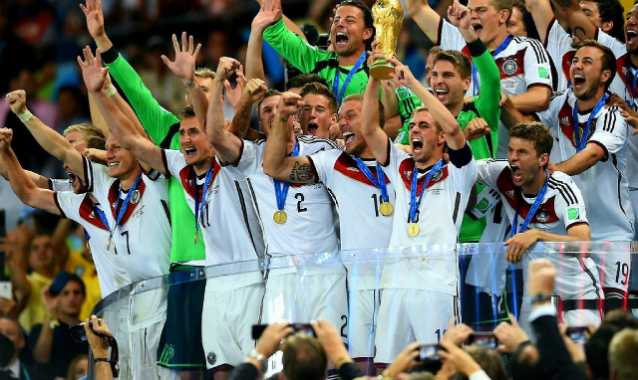 Stream aggregator TuneIn had a soccer-motivated milestone during the World Cup tournament. The whole event (not just Brazil's sad shocker at the end) added up to TuneIn's biggest listening attraction ever.
According to the announcement on TuneIn's blog, 10.5-million people listened to a global range of stations carrying the games.
Nearly half the combined audience (49%) was in the U.S., via ESPN's outlet on TuneIn. British listeners hung in there after their team was eliminated early, contributing 25% of the audience.