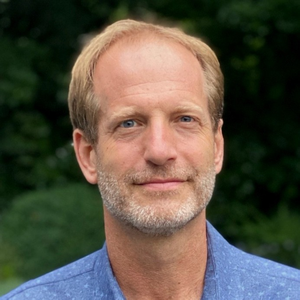 As announced on his LinkedIn feed, RadioPublic and Podfund Founder/CEO, and RAIN Summit keynote speaker Jake Shapiro has joined Apple as Head of Creator Partnerships, Apple Podcasts.
Shapiro notes that his former companies will continue with new leadership, as of now undisclosed.
"I've played a part in #podcasting from its earliest days, and am thrilled to take on this new role to help the ecosystem thrive," Shapiro said.
Jake Shapiro began his career as an NPR producer, and founded RadioPublic while at PRX, the podcast network that he also founded in 2002 as a public radio content marketplace. He remains on the PRX board.
RadioPublic sprang out of PRX, with this self-description: "We make listening to podcasts better, by listening to the people who make them. Radio is ripe for a remake. We are fusing the simplicity and serendipity of radio together with the creativity and diversity of podcasts, with some secret sauce."
Apple has recently expanded its podcast mission beyond distributing and categorizing shows as the leading listening platform and authoritative directory of podcast types. Shapiro's appointment seems to indicate the company's growing interest in original content. Head of Creator Partnerships is an executive role of an enterprise which seeks to be a publisher network.
Shapiro, based in Lexington, Massachusetts, will remain on the east coast.
.