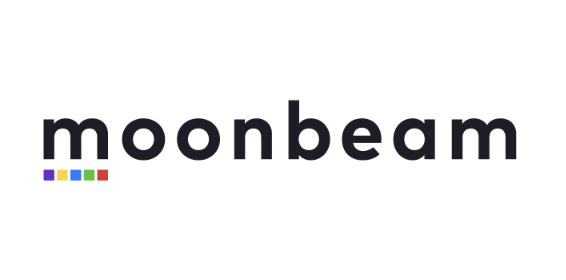 Boston-based serial entrepreneur Paul English has sold his latest venture, podcast discovery app Moonbeam, to Audacy, with plans to plow the proceeds into his newly launched startup incubator, the Boston Globe reported this week.
According to the paper, "English declined to say how much money Audacy (formerly Entercom) paid for the Moonbeam app, although he said it will be enough to fund Boston Venture Studio's operations for two years.
"The Moonbeam technology, English said, will probably be the centerpiece of Audacy's podcast tech (though the Moonbeam name will probably go away)."
According to the company's website, "Leveraging a unique combination of rich machine-learning technology and a team of human curators, Moonbeam eliminates the need to endlessly scroll through antiquated podcast directories that are crowded with millions of shows. Instead, the app surfaces the best curated moments from podcasts and plays them to users via the main feed known as 'Beam.' If users  don't like the content, they can simply swipe up. If users do like it, they can listen to the episode all the way through, save it, share it with their friends, and subscribe. These actions feed Moonbeam's algorithm, allowing it to serve the most highly curated and personalized content available. "
Moonbeam is at least Audacy's fourth acquisition in the podcasting space, following purchases of Pineapple Street Media (a Brooklyn-based podcast studio that produces multi-episode narratives, investigative journalism, branded podcasts, and talk shows) for $18 million, Cadence 13 (a NYC-based studio producing premium documentaries, true crime podcasts, and more) for approximately $30 million, and Podcorn (a marketplace that connects advertisers with podcasters to create native advertising and branded content) for $22.5 million.
Read more about Moonbeam Paul English founder here and visit his Boston Venture Studio website here.