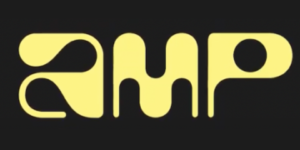 The Amazon initiative intending to "reimagine radio," Amp, has hit a roadbump, as the company is making staff cuts, Business Insider reported  on Friday, saying that "roughly 150 people," or half of the division, were let go.
When the division was launched earlier this year (see RAIN coverage here), Amp VP John Ciancutti said, "A person with their own unique music taste doesn't have to land a job at a radio station to reach an audience. They just need to launch a show from their phone on Amp and reach anyone."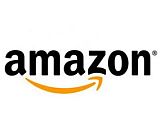 "At Amazon we think big, experiment, and invest in new ideas to delight customers," an Amazon spokesperson said in an emailed statement to the news website GeekWire. "We also continually evaluate the progress and potential of our products and services to deliver customer value, and we regularly make adjustments based on those assessments. Following a recent review, we've made the decision to consolidate a few teams so we can focus on the growth and scaling of Amp."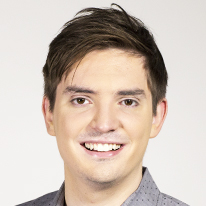 In a September profile of former Cumulus/Westwood One show host Zach Sang, who moved to Amp after his contract renewal negotiations with Cumulus failed at the end of last year, the New York Times wrote, "Amp is a creator-focused app meant to allow users to set up their own radio programs, a nod to public access and internet radio and an attempt to harness the democratization of online content creation.
"Sang's responsibilities include populating the app with other hosts — currently he's working with the party promoters Emo Nite and iParty, which specializes in music from Disney Channel and Nickelodeon shows. He's also the service's most high-profile interviewer — something like the Zane Lowe of Amazon.
"Still, the platform is new, and the listener numbers modest. 'It was difficult to see the numbers and know that it's not huge at first,' [co-Executive Producer Dan] Zolot said."
RAIN Analysis: Download the iOS app (apparently no Android app is yet available, eight months after launch), and you'll see a sparse collection of shows.  The most interesting part of this story may be that Amazon had 300 people working on this initiative!