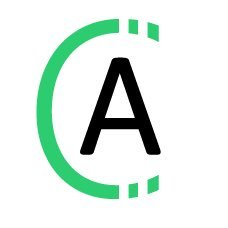 Podcast ad network AdvertiseCast has gained exclusive advertising representation with Wisecrack, a boutique podcast network that specializes in humorous educational programs. One of its shows is Earthling Cinema, "your favorite movies, probed by aliens. Wisecrack also runs a few TV recap podcasts for shows including South Park and Westworld: The Maze.
"Wisecrack has a loyal following of educated millennials which reaches a highly-desirable demographic for brands and advertisers that can be challenging to find in more traditional media outlets," said Trevr Smithlin, AdvertiseCast CEO, "We're excited to partner with Wisecrack to help them forge some great brand partnerships."
AdvertiseCast claims a reach of 30,000,000 monthly listeners across 1,500 podcasts, and an inventory of 7,500 ad spots.