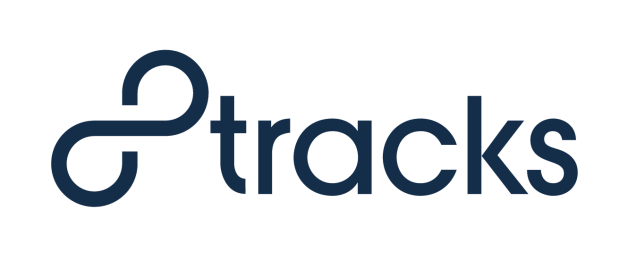 In a revealing blog post that transparently reveals company financials while explaining economic realities of the music streaming business generally, 8tracks Founder and CEO David Porter has announced that his company has "nearly wrapped our deal with the first of the major labels."
Along with that revelation, Porter says that 8tracks will start its subscription service in the new year, has instituted listening limits in its ad-supported, no-charge service tier in order to encourage subscription sign-ups, a business plan that RAIN first reported in October. The monthly subscription option, which has existed for about five years, removes commercials and other interruptions from all streams.
8tracks is taking exceptional care to walk its user community (and anyone else who's interested) through the change of its business model. The company wants "to ensure our listeners have a crystal clear understanding of why we're taking the tack we've pursued," David Porter writes in the blog post.
8tracks has always been an advertising-supported free-listening platform, on which creative users are empowered to make publicly shared playlists. The non-major music catalog, paired with fiercely loyal playlisters, has created a unique lean-back listening library tagged by mood and activity. In a world where music services can seem like clones of each other, 8tracks is dazzlingly unique.
The company recently sold ownership shares in an open market, as one of the first Regulation A crowdfunding ventures. That offering raised $2.5-million — impressive and helpful, but less than the $5-10M the company hoped for. A staffing decrease from 26 to 10 employees has trimmed costs. (The ad-sales staff was laid off in October.) But the main economic markers are the revenue per thousand hours of listening (RPM) and the corresponding cost (CPM). On the cost side, royalties to labels represent the biggest expense.
David Porter is exceptionally confiding in that part of the public blog post, and it provides a fascinating read. 8tracks' RPM (revenue per thousand listening hours) is $24.28, against a cost of $25.50 — hence the unsustainability of the ad-supported business model by itself. Interestingly, Porter notes Pandora's most recently reported RPM of $58.10, and attributes that higher earning to Pandora's big audience and appeal to advertisers and agencies that deploy big budgets. More investment money, Porter speculates, could have helped his company engineer its way to a bigger audience.
Instead, pivoting to a subscription model will create much higher margins, according to 8tracks calculations. Here, David Porter employs a different metric: revenue per listener per month. Historically, that number is 12 cents for 8tracks. But for a subscribed user, that figure leaps to $2.99, a 25-times jump.
"Under this new model, we believe we can return to sustainable economics in 2017," Porter assserts. That would be a good outcome for 8tracks users and its crowd of investors.
---