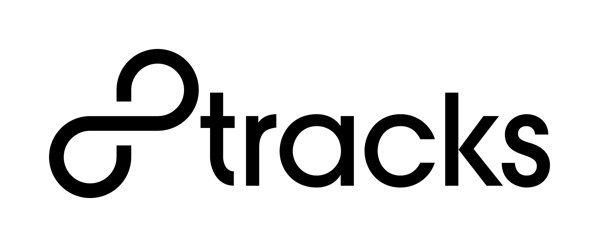 Playlist radio service 8tracks is opening its first in-house music library today, in partnership with CD Baby, INgrooves, and indie labels. The initiative promises to streamline playlist-building for 8tracks "DJs," while tightening its ties with the independent artist community. The newly licensed content establishes a ready-to-playlist library of 6.5-million tracks.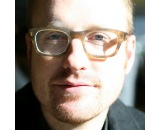 "This reduces the friction in mix creation," 8tracks Founder and CEO David Porter told RAIN News. "Until now, the default method of creating a playlist has been uploading music. Because of licensing restrictions under the compulsory license we can't build a library from those uploads. The new agreements allow our DJs to make a playlist without having to upload."
Porter also mentioned that having an in-house library sets the stage for adding "mix" creation (building a shareable playlist) to the 8tracks mobile apps. Currently, the apps provide listening, while DJs build their playlists on the desktop version. 8tracks has seen "a steady shift toward mobile, according to Porter. "To have a self-contained 8tracks experience on mobile, we'll have to include the DJ side of the equation, in addition to the listener side."
CD Baby and INgrooves are indie-music distribution companies. As partners, they reinforce the 8tracks focus on independent music. "We've always skewed indie," said David Porter. "Two-thirds of our streaming is independent labels and outside artists. We want to get closer to independent labels. Some of those labels have approached us, especially in cases where their content on Soundcloud gets heavily played in 8tracks. They want to work more closely."
Ingesting a library of 6.5-million tracks is a clear milestone for 8tracks, and the company is sharpening its self-defined industry role while looking to the future.
"This ties into our role in the ecosystem," Porter told us. "There is a major-label push to put content behind the toll booth and make it subscription only. We think of ourselves as being all about music discovery and exposure for artists that might not otherwise see the light of day. That's particularly true in comparison with Pandora or iHeart, the two radio services that are larger than us, and tend to be more mainstream. We see ourselves as a kind of Switzerland in the middle of all this. We're a great way for listeners to discover new music, which they can then access on-demand in one of the subscription services."
Eventually, 8tracks intends to work with major labels too, Porter said.