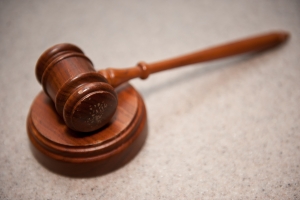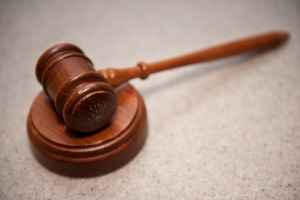 A lawsuit brought by VerStandig Broadcasting in Virginia last May, which sought to limit music royalty payments for its webcasts, has been ejected in a pre-trial dismissal by a federal judge.
VerStandig proposed a 150-mile radius limit as an exemption from paying statutory music licenses, and proposed using geo-fencing to establish that perimeter. With geo-fencing the station webcast could be limited in range. The broadcaster argued that the law specifies 150 miles as a typical broadcast signal range, and that re-transmission within that range should not be subject to music licensing fees. (Radio station terrestrial signals are entirely exempted from paying performance royalties to performers and labels.)
Judge Michael Urbanski reportedly dismissed the case as too "speculative" and "hypothetical" for trial, inasmuch as the geo-fencing perimeter is not yet in place, therefore there is no present demand for royalty payments. The court issues no judgement on the argument's merit, essentially punting the judiciary ball downfield until a time when a broadcaster implements the solution and resists paying royalties.
The case was recommended for dismissal by a magistrate judge in September. Judge Urbanski urged the two sides (VerStandig as plaintiff, SoundExchange as defendant) to reach a settlement, but that didn't happen.
The upshot for VerStandig is that it put the cart before the horse. Now we'll wait to see whether the broadcaster will geo-fence its webcasts and bring suit against SoundExchange's expectation of royalty payments. (The judges involved in this case have suggested that SoundExchange might not be the proper plaintiff, as it does not own music rights, but collects royalties on behalf of rights-holders.)