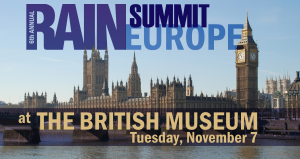 The sixth annual RAIN Summit Europe, November 7 at the British Museum in London, will feature an unprecedented level of knowledge, research, and insight into the value of digital audio — to consumers, publishers, and advertisers.
Several presentations shine new light on metrics, case studies, and innovations in the business of online audio:
Digital Audio Advertising
New Ways that Advertisers Use Audio
Oliver Deane (Director of Commercial Digital, Global) 
Featuring case studies of how advertisers are using diverse platforms (e.g. video, geo-sync, traffic monitoring) to maximize digital audio campaign performance.
Fireside Chat
Benjamin Masse (Managing Director, Market Development & Strategy Triton Digital)
Guest speaker to be announced!
Dynamic Personalisation, A Creative Review
Sam Crowther (Head of Creative, A Million Ads)
Sam Crowther reprises his lauded 2016 RAIN Summit appearance with a new immersive audio journey. He speaks around the world, bringing highly original and immersive audio presentations.
Digital Audio Advertising in the Automated Age
Pierre Naggar (Managing Director Europe, AdsWizz)
Simon Thomas (Joint Head of Client Strategy [Programmatic], Omnicom Media Group UK)
A visual and conversational presentation presentation by two leaders from the technology and digital advertising worlds. Topics: current state of the industry; what makes audio unique; the how and why of "addressable audio"; listening to the future.
All In With Audio
Rune Born Schwartz (Innovation Manager, Bauer Media Denmark)
Case study: A Danish high-end travel-brand decided to go all-in on audio marketing. This presentation reveals an audio campaign combining the intimate story-telling qualities of podcasts with the powerful reach of broadcast radio.
Consumer Research and Metrics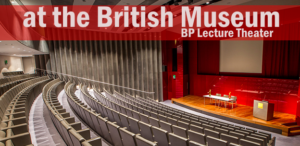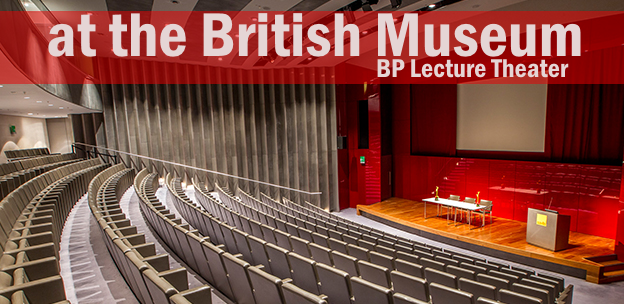 State of the Industry
Kurt Hanson (Founder, RAIN / Founder & CEO, AccuRadio)
RAIN Founder Kurt Hanson sets the stage with his State of the Industry address.
Audiomonitor 2017: The Music Listening Landscape
Jonathan Arendt (Director, AudienceNet)
Robert Delmonte (Music-Entertainment Research & Insight Lead, AudienceNet)
As new ways of listening fuel economic recovery for the music industry, they are also reshaping the way listeners discover and consume music, and in turn, this is impacting the way the industry operates. Audiomonitor 2017 marks the 5th year of this highly reputed study which measures UK music consumption in the 16+ population.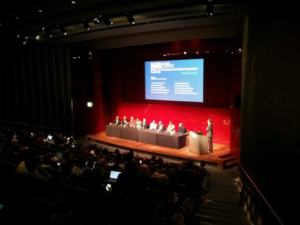 Getting Vocal: New Research on Smart Speakers in Europe
Tom Stevens (Head of Marketing, Radiocentre)
RAIN is pleased to continue promoting the newest and smartest intelligence about the consumer usage and business opportunity surrounding voice-activated speakers. This groundbreaking research on the smart speaker phenomenon has stirred attention in Europe. Who is using them in the UK? What is the role of these devices in radio? Where is the opportunity for advertisers? What's next?
Streaming's New Normal: The Rules Keep Changing
Mark Mulligan (Managing Director and Analyst, MIDiA Research)
Don't miss this! Mark (highlight in 2016) will show how streaming is continuing to turn accepted wisdom on its head and rewrite the rules of the business. Revealed: The role of playlists, how radio is impacted (with station-level data), Gen Z's engagement and the future, Spotify's "Plan B."
And remember…
RAIN Summits are known for knowledge AND networking. Plenty of time is set aside in the RAIN Summit Europe schedule for meeting and greeting … including the RAIN Summit cocktail reception capping the event.
REGISTER TODAY … why wait?