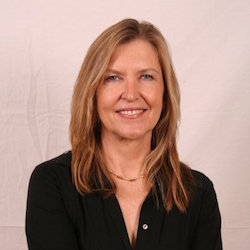 We've seen some trend pieces in the past month discussing just how important it is for artists' success to secure spots on streaming services' popular playlists. The indie community has recognized this and is preparing to jump on the bandwagon. The Association of Independent Music in the UK has issued a request for proposal seeking an entity to operate a streaming music playlists brand focused on indies.
"This project has been under development since April this year and we are now ready to move to the next stage," AIM CEO and Chairman Alison Wenham told Music Ally. "The independents are already doing very well in the streaming markets and on playlists in particular, but as this market grows we want to ensure that our success continues to grow."
Many independent labels already curate their own sets on playlist-driven platforms such as Spotify and Apple Music. However, major labels use third-party services to handle those tasks, and it's likely that a uniting behind a single brand would give independent labels greater leverage to get the exposure they want for their artists.