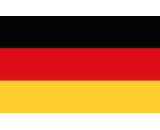 Leaders from Germany and the UK both voiced support for digital radio at the WorldDMB conference in London this week. The main takeaways from both officials were the importance of digital for radio's future and the need for governments to collaborate to achieve that vision.
Dorothee Bär, German Parliamentary State Secretary at the Federal Ministry of Transport and Digital Infrastructure, said that Germany is committed to making creating a digital future for that nation's radio. "DAB+ is emerging as the future platform for radio in Europe. We are keen to work with other markets to help realize this vision."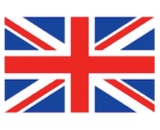 Ed Vaizey, the UK minister of state for culture and the digital economy, also spoke at the event. He highlighted some of the recent developments in digital radio progress in the UK, such as the recent stats for DAB receivers in new cars. "Listeners are already benefitting from a wide range of new digital radio services and significant improvements in reception quality, so the time is right for European governments to work together to accelerate the international adoption of digital radio," he said.