Data is a key factor in the evolution of streaming audio. Turning Data into Dollar$ is a key session at RAIN Summit West, April 12 in Las Vegas. 
Data, big and not so big, is a key advantage for streaming over other forms of audio, enabling platforms to deliver better programming and advertising to listeners. This panel will discuss critical issues around collection and use of this information. It is a must-attend session in an info-packed day on April 12. (CLICK HERE for registration and info.)
Confirmed speakers for the panel include:

Brad Hill: Moderator (Vice President and Managing Editor, RAIN Enterprises)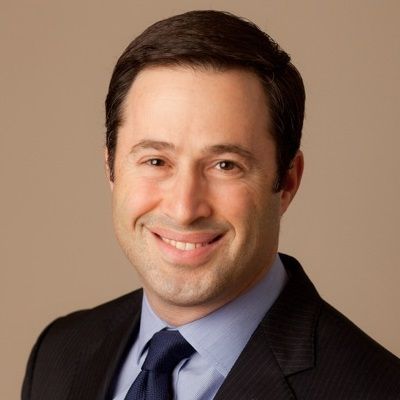 Jeff Wender: Senior Vice President, Digital, Nielsen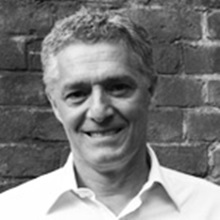 Simon Cole: CEO, 7digital

Patrick Couch:  Director of Advertising Strategy, Triton Digital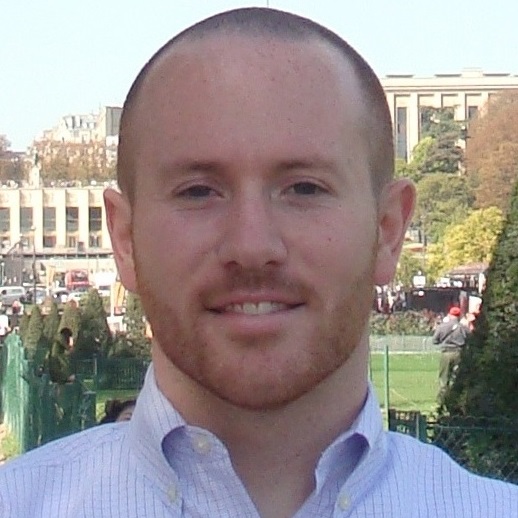 Matt Cutair: CEO, AudioHQ
RAIN Summit West is the preeminent information and networking event for the streaming audio industry. It is co-located with the NAB Show, April 12 in Las Vegas. CLICK HERE for more information about panels and speakers, and to register.