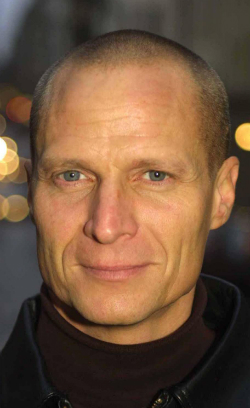 Tom McAlevey is the founder of Radical.FM, an Internet radio platform, whose resume includes founding TomsRadio, a different, pre-Spotify music service. He has posted an interesting, and intentionally provocative blog entry that explains how Pandora and Spotify could be profitable today, and pitilessly predicts the demise of AM/FM radio.
Along the way, McAlevey evangelizes the streaming "access model," unsurprisingly, and criticizes musicians who complain about it. Anti-streaming op-eds from the music industry are a dime a dozen these days. McAlevey calls them "idiotic arguments."
"Artists must accept that today's streaming royalties are sufficient to make a lucrative music industry for all parties concerned once the market matures," McAveley states, and fleshes out his premise by claiming that Pandora could be profitable today if it increased its ad load, still keeping it lower than FM. Using the Amazon argument, McAveley posits that Pandora is focusing on growth rather profits, and fears scaring off users with more ads.
The same growth-vs-profit rationale applies to Spotify's balance sheet, according to McAlevey. If Spotify would stop loss-leading with its free-listening service, designed to funnel users into piad subscriptions, it would shift from red to black.
Neither of these speculations is substantiated by metrics or calculations, but hard analysis isn't the point of McAlevey's essay, as much as broad future prediction.
As to terrestrial radio, McAlevey is heartlessly blunt: "AM/FM transmitters will go dark completely by the late 20s, becoming a fond memory of a dying generation."
For the leader of Radical.FM, one of the new entries in online personal radio, that disappearance of terrestrial competition would be a good thing. He might also be over-optimistic in his claims that on-demand services like Spotify will never overtake personalized radio like his Radical.FM. McAlevey says that the on-demand services require little more than a search engine attached to a music library, and he predicts that the Apple/Beats merger will quickly outpace Spotify's success.