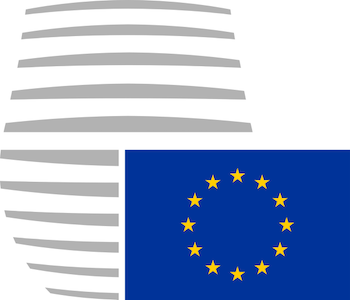 The text of the EU Copyright Directive has been finalized, meaning the stage is set for a sweeping legal update that could have unintended consequences for online communication in the bloc. With the final language decided, new revisions cannot be made and the legislation will go to the European Parliament's legal affairs committee ahead of a final vote, which is expected to occur in March or April.
Article 13 is one of the most contentious elements of the directive, and it was the subject of negotiations for how the law will interpret new copyright requirements and liabilities for user-generated content platforms. The directive requires content-sharing services to have licenses for copyrighted material with "fair remuneration" for rights holders. It also makes platforms liable for content made by its users.
"Copyright reform needs to benefit everyone — including European creators and consumers, small publishers and platforms," Google said in a statement following the EU announcement. "We'll be studying the final text of the EU copyright directive and it will take some time to determine next steps. The details will matter, so we welcome the chance to continue conversations across Europe."
There are some exemptions and exclusions in the final text. For instance, non-profit online encyclopedias, online marketplaces, and open source software development platforms are among the exempted businesses.
Critics of the directive have two big arguments. First is about competition and healthy industries. The liabilities could make competition from new players next to impossible, with the existing platforms run by major tech companies some of the only operations that would be able to afford both wide-reaching licensing deals and the infrastructure to create the needed systems for catching and blocking infringing content.
Second, although the directive does not demand that platforms create filters, critics of the directive said that would be the likely end result. Algorithms can make mistakes, and activists have argued that the directive opens the door to censorship without necessarily providing rightsholders with as much protection as the initial premise of Article 13 implied. The Electronic Frontier Foundation, a nonprofit centered on digital civil liberties and a key player in fighting podcasting patent trolls, has been an outspoken critic of Article 13 and other components of the directive.