When Mixcloud founder and CEO Nico Perez asked Twitter for reactions to Spotify's new AI DJ feature (RAIN coverage HERE), he received a short thread of contrasting replies.
When we searched for tweeted reactions to the AI DJ announcement we mostly saw complaints that it couldn't be found. We have the same complaint. Spotify is sending those tweets over to the company's Community portal.
Perez linked to a quick and harsh take from tech publication Gizmodo, which carried this headline: "Spotify's New 'AI DJ' Mimics the Worst Parts of Listening to the Radio." Gizmodo called the new DJ feature "deeply unnecessary." (See that coverage HERE.)
Then Perez asked for reactions.
Here are the two contrasting responses. One throws shade on radio; the other calls on radio to save the situation: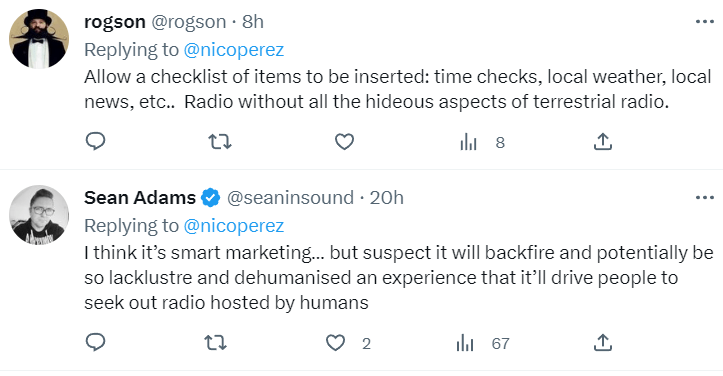 We like the checklist idea.
---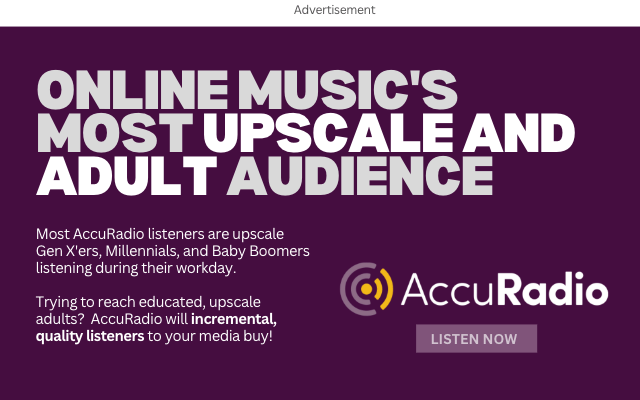 .