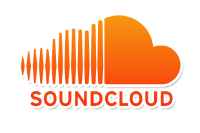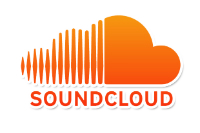 A double dose of financial information emerged around SoundCloud this morning. First, the company's financial results for 2014 have been filed with UK authorities. Second, those results could mean that the company will be pursuing another fundraising round this year.
SoundCloud submitted its 2014 financial data in filings to the Companies House in the UK. The company posted revenue of €17.4 million, up 54% from the previous year. Losses for the audio company rose as well, from €23.11 million in 2013 to €39.1 million in 2014. These results show growing increases in both annual revenue and annual losses since 2010, the first year of available full accounting numbers for the business; revenue and loss figures were close that year, €1.37 million and €1.55 million, respectively.
The outcome of these filings means some uncertainty about SoundCloud's financial future. Its auditor, KPMG, said in the reports that the need for additional funding represented "a material uncertainty which may cast significant doubt on the company's ability to continue as a going concern." According to the Financial Times, however, SoundCloud has said that its directors are confident about raising enough to continue operating "for the foreseeable future."
Based on SoundCloud's 2014 funding round, the company is valued at $700 million. It also kicked off 2016 with a small fundraising effort that netted about $35 million.