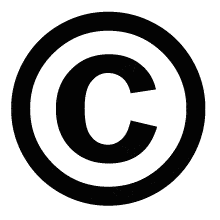 The Songwriter Equity Act, proposed legislation originally introduced in the U.S. House of Representatives, is picking up new steam in the Senate, as three co-sponsors announced they would introduce their re-write of the bill. The original picked up 16 House co-sponsors and was referred to committee.
The senators gained publicity for their legislative action by holding a press event in Nashville's Bluebird Cafe.
The Songwriter Equity Act seeks to amend portions of the U.S. Copyright Act, removing existing music-licensing restrictions and addressing what the bill's sponsors call inequity in current regulations. In the way the government-regulated music licensing system currently works, the Copyright Act does not permit the government's review board to accept evidence of royalties paid to artists and labels, when determining rates for songwriters and publishers. Since the artist/label rate is significantly higher than the songwriter rate (in online music services), songwriters and publishers feel they should be entitled to argue for more.
Naturally ASCAP, a leading Performing Rights Organization (PRO) which collects and distributes royalties to publishers, supports the bill. "American music is the most popular music in the world," ASCAP President Paul Williams said. "The men and women who create it deserve to earn fair payment for their craft. The time has come to modernize the music licensing system in a way that allows them to thrive alongside the businesses that revolve around their music."