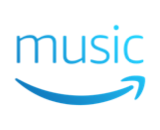 The rights to the Smartless podcast, a comedy/celebrity interview show hosted by Jason Bateman, Will Arnett, and Sean Hayes, have been acquired by Amazon. The reported price for the three-year deal is $80-million, according to Bloomberg.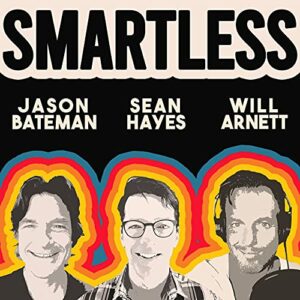 The strategy for this deal revolves around a brief window of exclusivity — the episodes will be exclusively heard on Amazon Music and its subsidiary app Wondery+ for one week after each episode is dropped, then released into the normal open podcast infrastructure. Amazon is betting that the one-week access to a hit podcast will be enough to drive new users to the Amazon/Wondery tandem. (Subscribers to Wonder+ will hear the show without ads — though the ads in this podcast are so amusingly performed that we predict users will complain if they are missing.)
The audience funneling tactic remains to be proven, but is certainly feasible — especially in smart=speaker listening. Today, even before the windowing kicks in (August 1), asking for Smartless in our Amazon Alexa naturally plays it in Amazon Music, while asking for it in Google Home naturally sources the show from Google Podcasts. Starting August 1, Google Home will either pull the podcast from Amazon Music, or will fail to deliver it ast all. either outcome is at least a partial win for Amazon.
Marketing and ad sales for Smartless will be taken over by the Wondery staff. This is Amazon's newly built podcast machinery in action.
.