---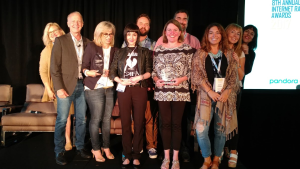 In the eighth ceremony of the RAIN Internet Radio Awards, six audio brands received first-place recognition and commemorative plaques in five categories, after an exceptionally close round of judging by a panel of 13 unaffiliated judges.
Audio imaging company Benztown, exclusive sponsor of the RAIN Awards, raffled off five year-long subscriptions for the company's newly launched Podcast Production Library, to RAIN Summit attendees. Each of those audience prizes included an original intro and outro produced by Justin Case on Benztown's custom imaging team.
The winners of the 8th Annual RAIN Internet Radio Awards sponsored by Benztown are:
Best Single Stream Webcaster

This category celebrates the best online only ("pureplay") webcaster with a single stream of radio content. The landscape for single-stream U.S. webcasters has dramatically changed in 2016, the first year of new royalty rates established by the Copyright Royalty Board. Some small webcasters have ended their stations, but many others remain. RAIN continues to honor the rich musical diversity that independent webcasters add to the listening environment. 
WINNER: DKFM Shoegaze Radio
Best Streaming Broadcast Station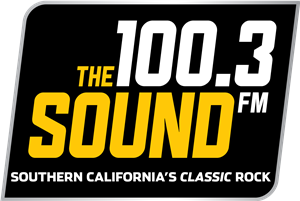 For the single broadcast station that has executed the best streaming strategy. Judges may consider ways that the station has extended and enhanced its brand through the use of online streaming. Only broadcast stations that stream online are eligible.
WINNER: KSWD 100.3 The Sound
Best Podcast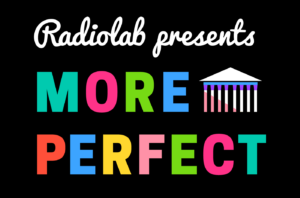 For the best spoken word on-demand audio series. Submissions only by producer, host, or the owning network. The program must originate online, as opposed to a show created for  broadcast radio and archived online — e.g. Serial is eligible, but This American Life is not. Judges may consider originality, production quality, entertainment value, information value, and presentation.
WINNER: Radiolab Presents: MORE PERFECT
Best Overall Digital Strategy


For the broadcast station, broadcast group, or online-only webcaster that has implemented the finest overall digital strategy. Judges may consider mobile, streaming, websites, downloads, video and/or other features. "Online only" services, broadcasters, and streaming broadcast stations are eligible.
WINNER: NPR
Best Overall Online Radio Service (TIE)
For the station/webcaster that provides the best overall online listener experience. Judges may consider programming, technology, popularity of the service, attractiveness of the app (web/mobile), ease of use, operational sustainability, integration of advertising assets (if applicable), and other criteria. Nominated services may be single-channel and multichannel "online only" operations or streaming broadcast stations.
NOTE: for the first time in RAIN Awards history, this category resulted in a tie, according to RAIN's numerical scoring system.
WINNERS: Pandora & Spotify