RAIN Summit Nashville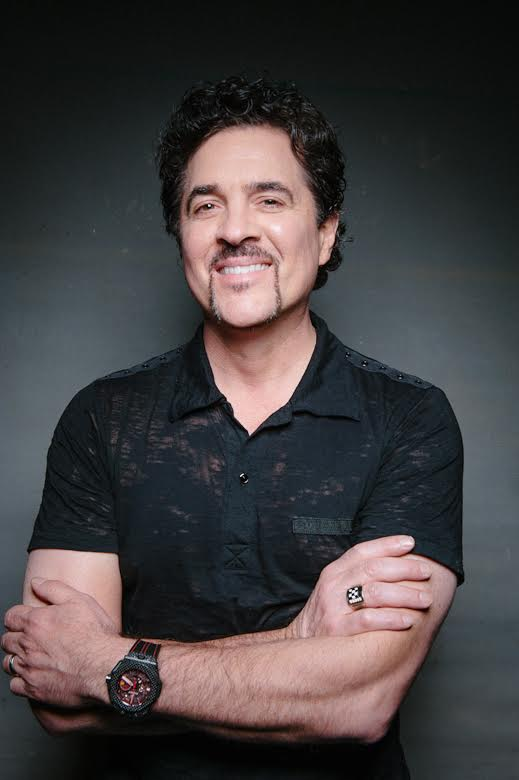 takes place in the music capital of the world, and one of the world's most influential music executives, Scott Borchetta, will be the keynote speaker. Borchetta is the Founder and CEO of Big Machine Label Group (BMLG), the #1 independent record label in the world. He has been included in Billboard's Power 100 list and Fast Company's 100 Most Creative People in Business.
Big Machine is home to superstars Taylor Swift, Tim McGraw, Steven Tyler, and others. Millions of American Idol fans saw Scott Borchetta during the last two seasons, when he co-starred as a music coach to the contestants. Winners Nick Fradiani, Trent Harmon, and La'Porsha Renae are signed to Big Machine.
Scott Borchetta started BMLG in 2005. During an interactive RAIN session, Borchetta will discuss how he built a groundbreaking entertainment and content company during a decade of dramatic disruption caused by the emergence of streaming music services. Using a combination of promotional savvy and an unusual willingness to interact with fans in person and through social media, Borchetta has helped a diverse group of artists achieve important moments in their careers.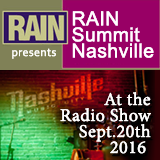 Big Machine has also innovated in the controversial area of performance royalties, negotiating direct agreements with major radio groups to receive artist/label payments for use of BMLG recordings.
At RAIN Summit Nashville on September 20, Scott Borchetta joins an event packed with thought-leading discussion and new research on the fast-evolving realms of streaming music, podcasting, and digital audio advertising. Featured speakers include:
Eric Nuzum (Audible)
Steve Goldstein (Amplifi Media)
Andrew Werts (NY Life; podcast advertising case study)
Susie Hedrick (WideOrbit)
Russ Crupnick (MusicWatch)
Sarah van Mosel (Acast)
John Rosso (Triton Digital)
Yvonne Lacey (AdLarge Media)
James Derby (Federated Media)
Mark Preston (Bonneville)
Tim Clarke (Cox Media Group)
Patrick Polking (ESPN)
Brian Landau (DGital Media)
…and many more to come. CLICK HERE for information and registration. Plan now for this must-attend event in "Music City"!
---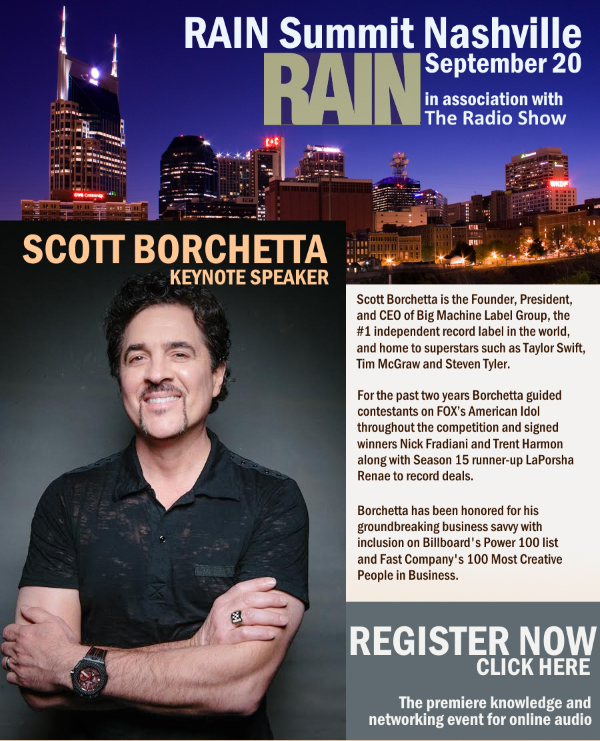 ---