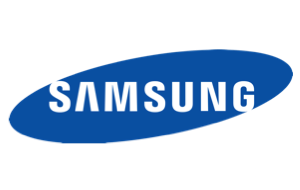 Samsung has launched the Bixby Marketplace in support of its voice assistant platform. The skill marketplace, available in the United States and in Korea, offers Bixby customers access to "capsules" designed to improve their usage of the voice AI. The new platform has capsules for media platforms including Spotify, iHeartRadio, and NPR.
Other customization options include setting certain skills as the preferred capsule for a particular type of request. The app can set the default skill for categories such as ridesharing commands, meaning the user won't have to specify the service when making those requests.
Bixby is available on several forms of Samsung hardware. The tech company is still working on its first (and apparently second) smart speaker to serve as a central control hub for its smart home suite, although the hardware has seen several delays.