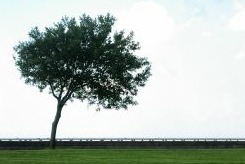 Lean back, or lean in?
This week's poll asks whether you prefer effortless listening, or the fun (and effort) of selecting your own music and playlists.
Lean-back listening is associated with radio-like platforms such as Pandora, or pureplay Internet stations.
Lean-in listening is associated with music services like Spotify and Rhapsody, which encourage exploration, searching, and making personal playlists. 
There's no wrong answer.
---
Create your free online surveys with SurveyMonkey , the world's leading questionnaire tool.