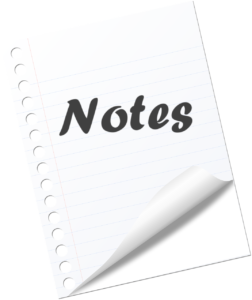 Jottings of note:
The Shift Is Underway…
The Verge has posted "Say Goodbye to Your Favorite Podcast Promo Codes." The investigative article examines changes in podcastings' advertising ecosystem and ad values as big brands move into a space traditionally occupied by online direct response vendors. It's important. READ
…and a Successful Shift
Is dynamic ad insertion worthwhile for podcasters? That question grows more pertinent as the podcast ad industry increasingly embraces data, audience targeting, and campaign verification which brand advertisers expect. Heather Osgood, head of True Native Media Agency, talks with Amy Wilson, co-host of "What Fresh Hell: Laughing in the Face of Motherhood about the decision. (The guest is a client.) WATCH
New Standards
AIR (Association of Independents in Radio) has published an update to its "Guide to Fair Practice for Audio Professionals." both a glossary to define ethical standards and a resource for fair contracts between independent audio professionals and the companies, shows and stations that engage their services. The whole thing is conveniently on a web page HERE.
— Wednesday, December 15
.