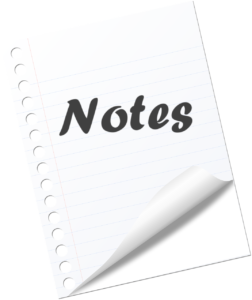 Jottings of note:
The Best
Edison Research has announced the company's final webinar of a busy year: Top 10 Findings of 2021. This is always a fascinating presentation of what the researchers think is notable from Edison's many consumer surveys related to audio. It is scheduled for December 20 a 2pm ET, free of charge. REGISTER
Who's Who
James Cridland's Podnews releases a 90-day ranker of top 30 most-mentioned companies and people in the Podnews daily newsletter. This clever device offers what might be described as the shape of podcast news — at least through the editorialperspective of Podnews. HERE is the latest, showing Spotify as the #1 company, and JOe Rogan as the #1 person.
Quick Study
SXM Media's Paul Riismandel (Senior Director of Marketing and Insights) has composed "Cheat Sheet: Measuring Podcasts at All Stages of the Funnel" — in which he carves out three stages of audio campaigns, and identifies objectives and KPIs for each. SXM's media partners are also identified and promoted. READ
— Friday, December 10
.