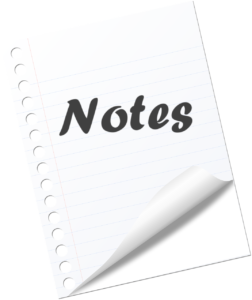 Jottings of note:
Smart and Yum
From The Podglomerate comes a podcast miniseries: History Bites, a short-form, eight-episode exploration of food history. Episodes include the history of salt, how the traditonal Thanksgiving menu developed, how wars have changed everything we eat, and the bitter history of sugar. Hosted by Dan Ahdoot who also runs the Green Eggs and Dan podcast. Nov. 24 drop; sneak listen to a draft HERE.
Settle In
The Podcast Reader, a print/PDF monthly publication of long-form, big-think podcast interviews, is out with issue #4. Five podcasts are featured, with interview appearances by Malcolm Gladwell, David Sinclair, Roya Hakakian, Nicolai Tangen, and Graham Allison. INFO 
Because NOW!
Spotify is promoting Spotify Tap, a trademarked feature available on some earbud brands. It enables instant resumption of a past listening session without having to boot up the phone app and get things going in the normal way. Spotify is evidently working with several earbud makers to implement this handy feature. It's a good idea from a UX viewpoint, and a good one for business too. Keeping the user's hands off the phone reduces an undesirable outcome — the user choosing a different listening app. DETAILS
— Tuesday, November 23
.