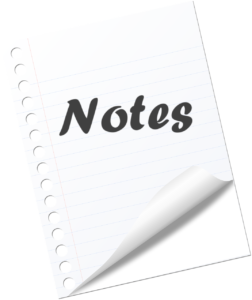 Jottings of note:
de Souza moves
Veronica de Souza has joined WNYC as Director of Digital News & Audience. She goes over from Vice where she was Senior Director, Publishing. Her long resume includes stints at Digg and Gawker. She will oversee the audience development and data visualization teams to make "sticky, utility-based content."
Davies ascends
Acast has appointed Megan Davies as Managing Director, International, with what is calls a "special responsibility" for continued expansion into countries where Acast does not operate a distinct business entity. Davies has been with Acast since 2018, and International Director of Sales. Her career has included exec positions in sales and media management.
— Thursday, November 4
.