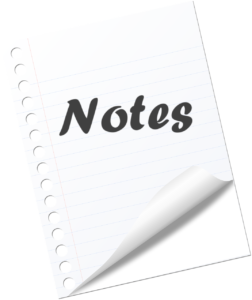 Jottings of note:
Mad Scientist Myth Busting
Bryan Barletta of the "Sounds Profitable" ad-tech newsletter, has gathered his five short appearances at the virtual X Fronts into a single video. It's only eight minutes long and each short segment busts a myth about podcast advertising. Plus, his mad scientist costume. WATCH
Port It Over
Global audio streaming service Deezer has introduced a cross-service playlist-transfer tool for current and prospective subscribers who'd like to consolidate their personal music catalogs. Part of its "Tune My Music" service, Deezer can pull over lists from Spotify, Apple Music, YouTube Music, Amazon Music, SoundCloue, Napster and many other platforms. It appears to be a simple one-tap automated function.
Smart Car
We learned from Voicebot that car company Land Rover is the latest vehicle model to be fully equipped with Amazon Alexa, turning the vehicle into a rolling Echo device. The system is enabled with an annual subscription to roaming online connectivity, the first year of which is free. Land Rover discribes it HERE.
— Wednesday, November 3
.