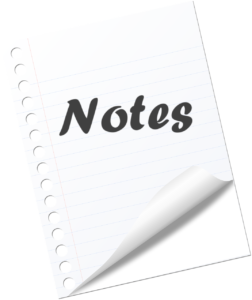 Jottings of note: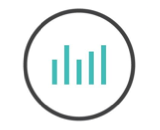 Seeking
The Podglomerate is seeking a Partner Manager to join the podcast network as the main point of contact for the firm's ad-sales clients, and other constituencies. The role reports to the COO Daniel Christo, and is the primary point of contact for partners — publishers, sales, agencies, and buyers. The POdglomerate does production, marketing/audience development, and monetization, representing over 70 podcasts representing more than five-million monthly downloads. Full job listing HERE.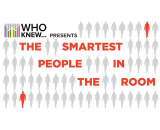 The Smartest
Howie Singer (Adjunct Professor, NYU Music Business Program) and Bill Rosenblatt (President, GiantSteps Media Technology Strategies), co-authors of Key Changes – The Ten Times Technology Transformed The Music Industry, will appear in the "Smartest People In The Room" video series presented by Tom Truitt, Managing Director of elite executive search firm for the music industry TurnkeyZRG in Nashville. The date is Thursday, Nov. 9, 2pm ET. This long-running series started as a live show in Nashville, and transferred to Zoom during Covid. It is always interesting and packed with knowledge. Free registration HERE.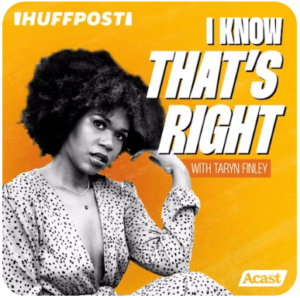 Certainty
Acast is promoting a collaborative podcast launch with BuzzFeed Studios for a new show series called I Know That's Right. The show is hosted by HuffPost Senior Culture Reporter Taryn Finley (a Gwen Ifill Journalist Fellow at the 2023 Aspen Ideas Festival), and provides a weekly rundown of the latest in culture, entertainment and trending conversations. The release notes call the show "fun, smart and conversational." The collaboration of Acast with BuzzFeed Studios was announced last year, and includes creative direction from Acast in addition to monetization via Acast's full-spectrum platforms and technologies. Video promo is HERE.
November 6, 2023
---