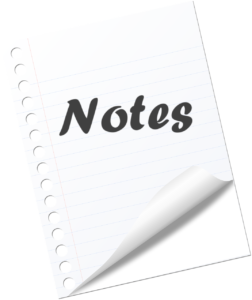 Jottings of note:
Not Enough of a Good Thing
Spotify CEO Daniel Ek noted in this week's Q3 earnings call that the company has received 2-million requests to purchase Car Thing, an in-car spotify controller for Spotify Premium users. "We just can't make enough of them to get them out there to consumers," Ek laments.
Heat
Putting music in a podcast is no problem for a music service which already has a royalty payment system, and Amazon Music is launching Country Heat Weekly, a podcast based on the popular Country Heat playlist. Hosted by Nashville insiders Kelly Sutton and Amber Anderson, the show will feature interviews and songs. Info and the trailer are HERE.
Money Upfront
A column in DARKO reexamines the old question of whether streaming music services are fair to artsts — but from the other end of the proposition: How much consumers pay to subscribe to the services. Drawing a line from consumer subscription rates to artist payout, author John Darko doesn't reach a conclusion, but does offer an original survey indicating that most people don't want to pay more for streaming. READ
— Friday, October 29
.