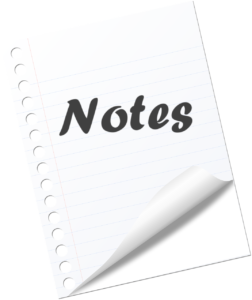 Jottings of note:
Winning
Kathy Doyle tells us that her Macmillan Podcasts won the Gold award for Narrative/Documentary Podcast this week from the New York Festivals Radio Awards. The award was for its Driving the Green Book show, which also won the inaugural Ambie for Best History Podcast this year. See the winners list HERE.
Cross-media
A major-media crossover note: New seven-part serial investigation podcast Mississippi Goddam: The Ballad of Billey Joe will debut from Reveal and PRX on October 16 on more than 540 public radio stations nationwide and across all major podcast platforms.
Live Kickoff
KMG Utopia Studios, TalkShoe, and Mark Krantz Productions announce that actor Joe Pantoliano and his daughter Daniella Pantoliano will kick off season two of their popular podcast, No Kidding? Me Too!, at Advertising Week NY 2021 … with a live Q&A on Monday, October 18th at 4:30 pm ET and a virtual session on Tuesday, October 19th at 2:00 pm ET.
— Thursday, October 14
.