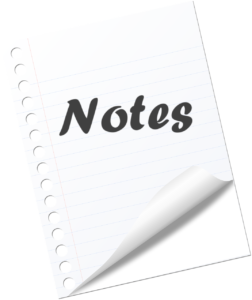 Jottings of note:
Killer teasers
Evergreen Podcasts is launching a new channel on Friday — Killer Podcasts. A new show called Crime Capsule is part of it. To promote, Michael DeAloia pointed us to a Dropbox full of short teaser videos. They are scary and fun; five of them HERE.
The BBC's Loss
Jason Phipps, longtime British podcast exec who was with pioneer The Guardian in early days, and recently served as Commissioning Editor for Podcasts at the BBC — and furthermore is a multiple-times RAIN Summit speaker — is now installed in a new role as Head of Content & Development at Chalk & Blade.
Permanence Achieved
ABC Audio announces the promotion of Liz Alesse to Executive Producer, Podcast Programming. She has actually been doing it for a year on an interim basis, and has now evidently proved her point. She plans to add new titles and seasons to an already robust portfolio. Before ABC she spent time at WGBH and the Poynter Institute.
— Tuesday, October 12
.