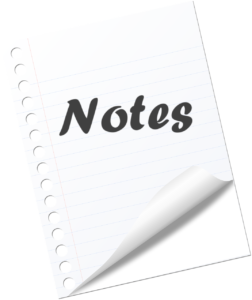 Jottings of note:
TV / Podcast
National Association of Television Program Executives (NATPE) is presenting its "ContentCast" event on July 14. Speakers include Scott Greenstein (SiriusXM President and Chief Content Officer) and Brian Baumgartner (star of "The Office" and host of the "Office Deep Dive" podcast). Free registration is HERE
Talkative Ads
Voice AI advertising platform Instreamatic has scheduled its next interview webinar, with guest Anna-Lena Mikoteit, Product Strategy Lead at targeted audio ad platform Octave. Register HERE for the live convo, and/or a recording afterward.
Yikes
The Verge has published an expose' centered on Himalay, the American podcast subsidiary of Chinese audio congolmerate Ximalaya. Titled "The Podcasting Hype House from Hell," it details allegations of misconduct and criminal behavior. READ
— Friday, June 11
.