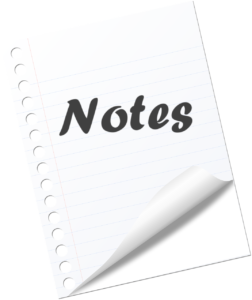 Jottings of note:
Funereal Opinions
"Clubhouse is Dying" — a Forbes column from John Brandon diagnoses terminal illness for the glitzy social audio app. Not definitive, but interesting personal experience. READ  (And here is another along the same line.)
Job Well Done
Erik Diehn has left his role as CEO of Stitcher, "having completed the sale of the company to SiriusXM and helped everyone settle into their new home," he says. Not a complete vacation, as Diehn took an advisory role with Podchaser in April.
Attribution
Advertising attribution isn't just for podcasting; it is increasingly important to radio advertisers. That is the rationale of the Independent Broadcasters Association (IBA), which hosts a members-only webinar on the subject next Tuesday, June 15, 4pm ET. Hosted by Paul Cramer of Veritone. Attendees get a $10 UberEats gift card (!) Info HERE.
Executive Hires
TuneIn adds two executive appointments: Jennifer Collins is Senior Vice President, Business Development (coming from FOX Entertainment), and Suzanne Park is Senior Vice President, Marketing (coming from First Look Media). CEO Richard Stern made the announcement. TuneIn has 75-million monthly active users.
— Tuesday, June 8
.