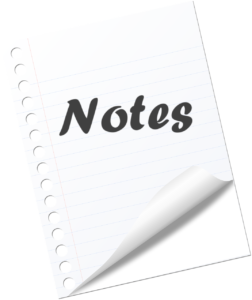 Jottings of note: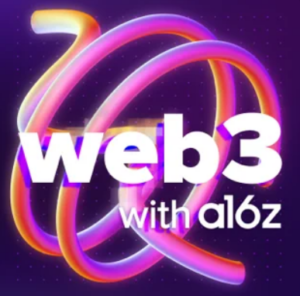 Crypto Cast
From a16z, the venture investment firm formerly named Andreessen Horowitz, comes a new podcast about crypto and the next generation of the internet which promises to "unlock a new wave of creativity and entrepreneurship." Clottingly named web3 with a16z, the show is hosted by Sonal Chokshi, a powerhouse in the crypto space who also managed the company's flagship show, a16z Podcast. The trailer and first episode dropped yesterday. LISTEN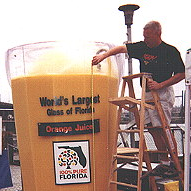 Thirsty
Rob Greenlee is one of the most recognized podcast experts in the world — a public speaker, evangelist, technologist, and the former Founding Chairperson of The Podcast Academy which produced The Ambies award program. We are delighted to discover that Greenlee also created the Guinness Book-recognized "World's Largest Glass of Orange Juice." Details of this epic undertaking HERE. http://www.ultimatecitrus.com/Guinness.html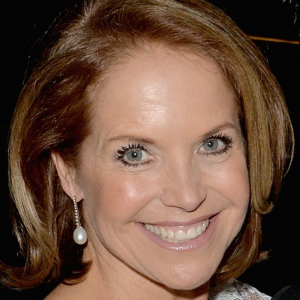 Limited Series
Katie Couric, who is an iHeart podcaster with hter "Next Question With Katie Couric," is spinning off a new limited series to examine the presumed reversal of the Roe v. Wade law — it's called "Abortion: The Body Politic." It promises to take listeners inside abortion clinics, to an abortion comedy show, and deliver first-person experiences.TRAILER
— Thursday, June 1
.