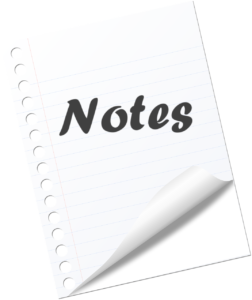 Jottings of note: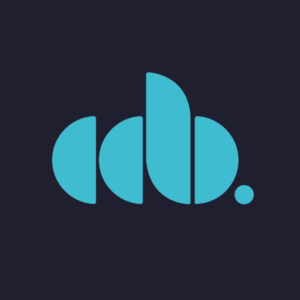 Symbolic End
End-of-era announcement: CD Baby will stop housing and distributing CDs. The company, which will continue to act as a digital distributor enabling clients to place music in streaming services, is closing its warehouse. The decline of CD purchasing is not news, but when an iconic symbol of that industry, whose very brand includes "CD," it underscores the reality of new paradigms. READ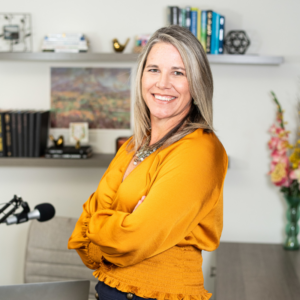 All the Topics
Heather Osgood's latest podcast in the Podcast Advertising Playbook series features Brett Robinson, SVP of Ad Operations at NPR. There's a bit of historical review of podcasting, and an examination of how ads are run at a non-profit. Brand trust, contextual targeting, the challenges of programmatic ads, and more topics are discussed. LISTEN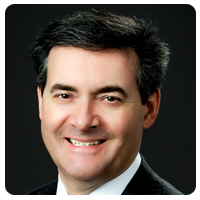 Chock Full of Charts
Pierre Bouvard's latest post on the Westwood One Blog analyzes how Pfizer has used AM/FM to elevate its media plan. This review closely follows Pfizer's switch to Publicis Groups as its new media agency, and Interpublic Group as its creative partner. The company is leveraging its rise in brand consciousness following the Covid pandemic. Expect many charts illustrating radio's effectiveness. READ
— Thursday, May 25
---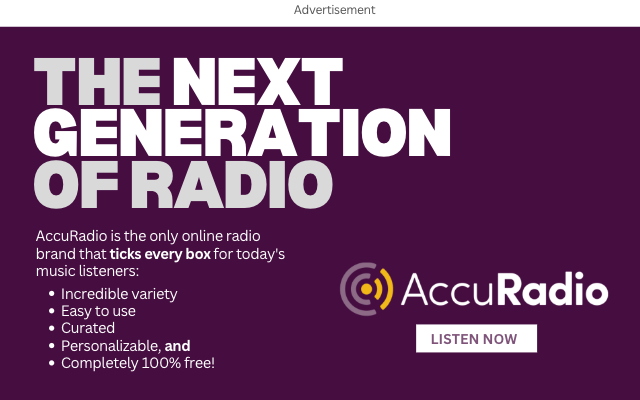 .