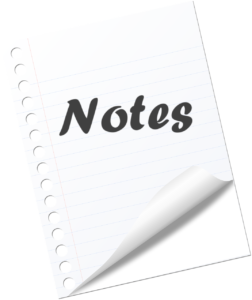 Jottings of note: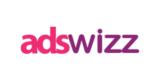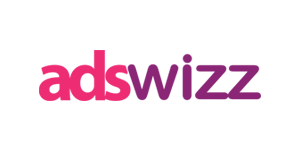 Expansion
AdsWizz has expanded its relationship with client Audiomack, adding multiculrural content to the existing ad inventory agreement. Multipoe AdsWizz platforms are engaged in facilitating a market for Audiomack's audience: AudioMatic (DSP), AdsWizz Marketplace, and AdsWizz direct integrations with third-party DSPs. "Our enhanced relationship with AdsWizz has not only strengthened our existing salesforce but has enabled buyers to connect with our highly sought-after audiences in more ways than before," said Dave Edwards, Audiomack SVP of Revenue.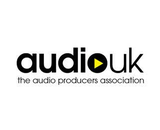 Assessing Value
AudioUK has opened the 2022 edition of its Audio Production Business Census — it's a survey which seeks to measure the total value of independent podcasting, radio, and audiobook production. The study captures both companies and freelancers making their own content. AudioUK Managing Director Chloe Straw said: "The economic value of independent UK audio production is becoming harder to assess, due to an increasingly wide range of audio professionals involved in producing and monetising their own content. This is an expanded exercise to see if we can capture that. The survey is open, HERE.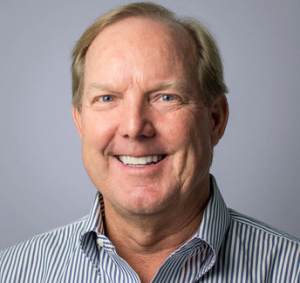 Incoming CFO
TuneIn announced today that Tom Fuelling has been appointed to the role of Chief Financial Officer. Before this, Fuelling served as CFO for Hulu, OpenX, ARTISTdirect and most recently, Spokeo, Inc., among others — he was the 12th employee at Hulu. "I enjoy working at companies that are in a building mode and looking to scale," he says.
.
— Friday, May 6
.