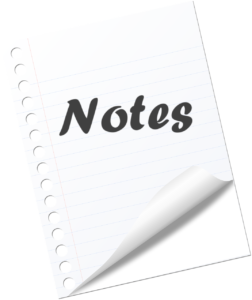 Jottings of note:
VP Wanted
Start-up podcast discovery app Marbyl (RAIN coverage HERE) reached out to inform us of a job opening: VP / Head of Product. It is a strategy / roadpamp / design role, cross-functional as product lead positions often are.  Interested applicants should reach out directly to Sherry Mills at Marbyl (EMAIL)
Fest
Award-winning Radio Ambulante, self-described as "Latin America's most ambitious narrative journalism podcast," is holding the second edition of the Radio Ambulante Fest. Frpm April 20 to May 5. It's a wide time span for a program which has five interview sessions, two workshops, and a pitch session. Ira Glass is a featured speaker. The event is ticketed in whole or in part — you can register for individual sessions at $20 each. Full info is HERE.
The Law
"A podcaster needs to be aware of copyright law, permissions, fair use, publicity rights, and more." That's from Jonathan Lyons, founding partner of Lyons & Salky Law, which specializes in media issues. He's got an upcoming class at Radio Boot Camp: "What's in the fine print?" It costs $100 to get in, or less per for per-session registration. Tomorrow, April 12, 12noon for 90 minutes. Info and registration HERE.
— Monday, April 11
.