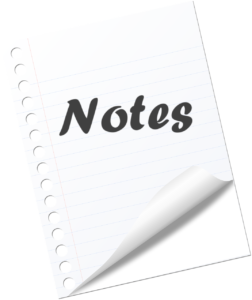 Jottings of note:
BIG Award
The Black Information Network (BIN) announced that it has been named a winner in the 2022 BIG Innovation Awards for its contributions to media. The BIG Innovation Awards recognize those organizations and people "who bring new ideas to life." BIN took the media category, and is in the larger company of telecoms, tech companies, and financial houses. See the results HERE.
No Pete Rose
The Podcast Hall of Fame, a ceremonial event developed by Podcast Movement, is returning in 2022 after a few years of dormancy. Inductees will be honored at Podcast Movement Evolutions in March. Go HERE to see the history of inductees, including living legends Dawn and Drew (last names not required for the initiated), Leo Laporte, Adam Curry, and more recent superstars like Elsie Escobar.
Undead
Award-winning actor Minnie Driver is entering the podcast realm via a starring role in the new Echoverse show The Lesser Dead. It'll drop this spring. The show is an adaptation of Christopher Buehlman's the script from his own novel. It's got vampires, as one might guess, and an eternally-young protagonist played by Joey Peacock. Production by Salt Audio. No trailers yet.
— Friday, January 14
.