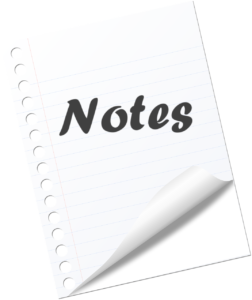 Jottings of note:
Emphasis on Building
iHeartMedia Atlanta is producing a new podcast, BUILDING the Good Life with John Hope Bryant, an interview show with business leaders that intends to be inspiring and authentic. Bryant founded Operation HOPE. (He likes those all-caps.) Guest appeareances are planned for NFL Commissioner Roger Goodell, Delta Air Lines CEO Ed Bastian, and other top execs. Presenting sponsor is Prudential Financial. One episode has dropped. LISTEN
ReminiSNL
Audacy podcast studio Cadence13 has put ex-SNL comedians David Spade and Dana Carvey together in a podcast called Fly on the Wall, an interview show with an apparent reminiscent quality. Advertised guests are all SNL alumni — Chris Rock, Tom Hanks, Darrell Hammond, Kevin Nealon, Jon Lovitz, Martin Short, Melanie Hutsell, Ana Gasteyer, Tim Meadows, Laraine Newman, Rob Lowe, and Will Forte are all promised in advance. The show dropped yesterday with two full episodes featuring Chris Rock and Rob Lowe. (Lowe also has his own interview show.) Out of the gate, a 4.8 Apple star rating. LISTEN
A Back Catalog for the Ages
The Library of Congress has acquired the audio archives of The Kitchen Sisters — they are documentary producers Davia Nelson and Nikki Silva, who have produced 7,000 hours of interviews (match that, Joe Rogan), oral histories, and more. Known for their pioneering approach to storytelling, Nelson and Silva's award-winning public radio programs and podcasts amplify the voices of people rarely covered in the news media and have helped raise awareness about many social causes. READ MORE
— Thursday, January 13
.