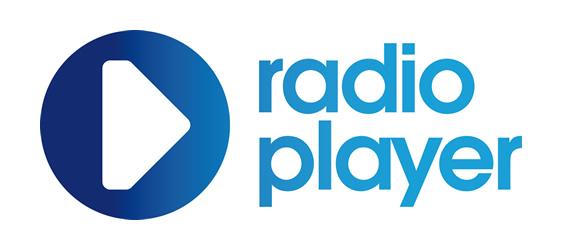 BBC-backed listening platform Radioplayer announced a new initiative intended to bring streaming of online-only programming into the app experience for the first time. Radioplayer serves an audience of 6-million monthly listeners.
The new program invites broadcasters to place their online-only stations into the Radioplayer platform, subject to restrictions. Each broadcast station or group (up to 10 stations) may introduce one Internet radio stream. Each cluster of 10 broadcast stations allows one more online-only stream.
Michael Hill, Managing Director of Radioplayer, sees opportunity for radio stations to develop experimental programming, both over-the-air and pureplay Internet. "With around 15 DAB slots available next year for new national commercial stations and lots of opportunities remaining on local DAB, we thought we'd give the industry a chance to experiment on a platform with more than six million listeners," Hill said. "We're hoping to see some great online-only pop-up stations from experienced and trusted broadcasters."
Participating broadcasters must have been on Radioplayer for at least a year. Additional oversight is in place to ensure that new streams comply with standards and licensing regulations. Additionally, the stream may not be a podcast loop, and must "appeal to [the] UK audience."
In a secondary announcement, Radioplayer has eased its platform requirements for student and community radio stations. Those low-resource stations no longer have to build their own pop-up player; Radioplayer will create a cloud-based player for them to link.