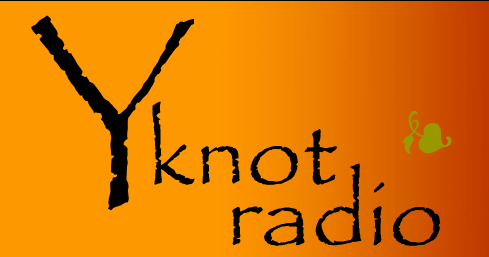 Why? Yknot! Sometimes a stream grabs us from the first song and holds on. That's partly luck, but regular listening separates enduring stations from temporary infatuations. Yknot Radio is a keeper for upbeat, feel-good music that lies somewhere between soft rock and the hard stuff, with a pop sensibility. The playlist has no fear of leaping across decades.
Yknot does not reveal much about its programming strategy, but good vibes are apparent in the listening. Something called Cheer Zones is marketed on the site as a no-charge, volunteer service. The website is a simple one-pager, 1990s-style (like many indie pureplay stations), with contact information for making requests.
During recent listening we heard Monday-morning toe-tappers from Billy Joel, Canned Heat, Alicia Keys, Eric Clapton, The Fix, Outcast, Angel, Citizen King, and more.
The station's Facebook page posted a list of cities around the world tuning in to the stream at a certain time this morning — from Italy to the Ukraine, from Gaithersburg, MD to Luxembourg, it represents a fine global reach. Well deserved.